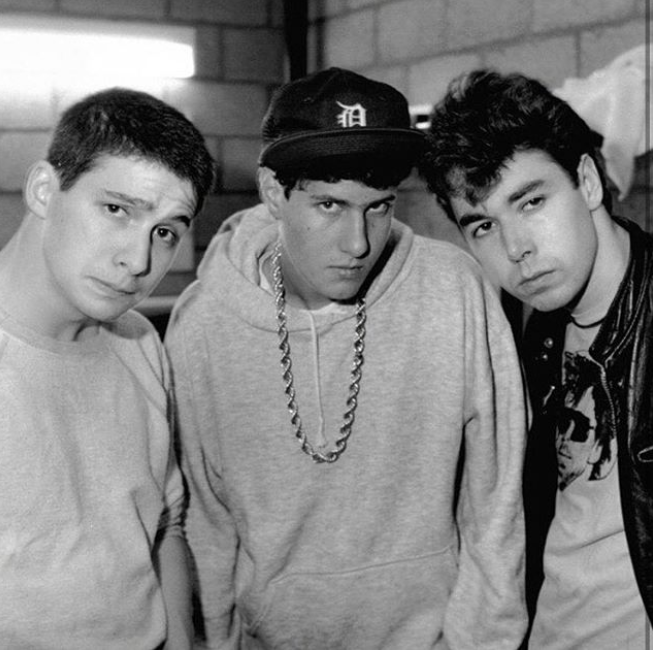 The Spike Jonze-directed "Beastie Boys Story" was released on Friday (April 24). The nearly two-hour film stars the surviving members of the New York City-bred trio — Michael "Mike D" Diamond and Adam "Ad-Rock" Horovitz — looking back on their roughly 40-year career. 
From their early punk rock days and "Licensed To Ill" superstardom to the sobering commercial failure of 1989's "Paul's Boutique" and triumphant reinvention, they touch on all formidable moments on their journey. 
The most emotional moment came as they were talking about Adam "MCA" Yauch, who passed away from cancer in 2012. Ad-Rock is unable to finish his thought as tears well up in his eyes. But, like any good friend would do, Mike D picks up where he left off and finishes the chapter. 
The film is currently available on Apple TV +.