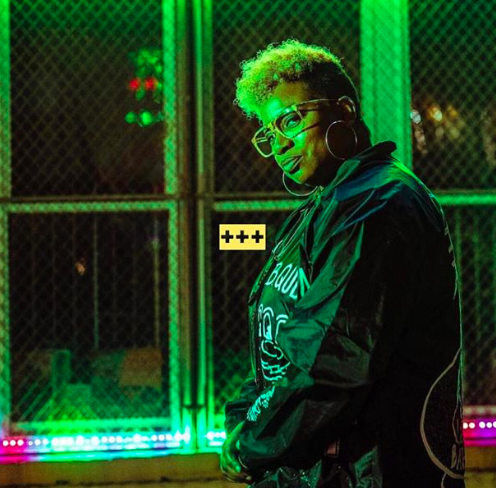 Bahamadia has returned with a new video for "We Here," an unapologetically brash, in-your-face anthem slamming the gender inequality that's been omnipresent in hip-hop since its origins. 
Directed by Olise Forel-directed, the video finds the Philly Hip Hop legend paying her respects to both her predecessors and successors. From MC Sha-Rock and Queen Latifah to Sa-Roc and Rapsody to burgeoning artists such as DJ Kool Flash and Chika, Bahamadia makes sure to include those women representing the culture to the fullest. 
"We Here" comes from the B-Girl Records founder's next studio album, "HERE," which is her fourth solo album on the imprint. 
The album is expected to arrive this fall. 
Check out the "We Here" video below.