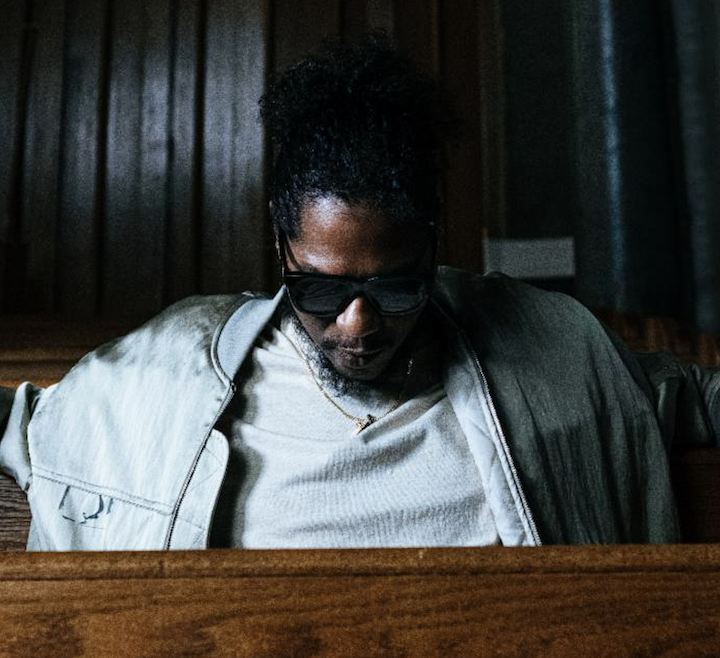 Top Dawg Entertainment's Ab-Soul has announced a new album called "Herbert," a reference to his real name, Herbert Anthony Stevens IV. To coincide with the announcement, the 35-year-old MC has dropped a video for "Gang'Nem" featuring Fre$h, the second single from the project. Over a dark, emotive beat produced by Sounwave, Ab-Soul raps about his come-up in Carson, California, the realities of street culture and some of the challenges he's encountered along the way.
"'Herbert' is a deliberately intimate portrait of the man behind Ab-Soul going back to his foundation, as noted by the name of the record, leaving the conspiracy theories he's known for behind while emphasizing his musicality," the press release describes. "After suffering through a series of unspeakable tragedies, Stevens completed the album as a changed man with a new sense of purpose."
"Herbert" is expected to arrive on December 16. Until then, check out the "Gang'Nem" video below.