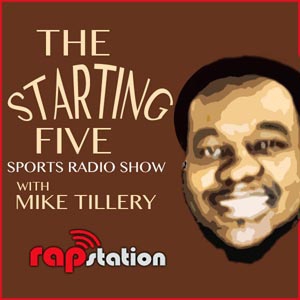 Michael Tillery analyzes sports, reports on location and speaks to the athletes themselves...as well as celebrities, coaches, agents, fans, writers, etc., on The Starting Five Live.
Dj Pressure On The Fader Reppin from Salford/Manchester England. Dropping brand new joints for the real hiphop heads every month on Monday nights 11/12 pm EST - back catalogue shows in between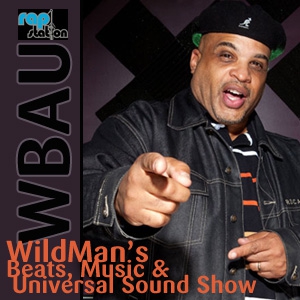 WildMan's Beats and Universal Sound Show or W.B.A.U. is a mixed bag of music that consists of beats, Hip Hop music, classic and current, classic R&B, Jazz and Club Music...music that I hope that will make you feel good.